1. I recently met up with an old friend whom I haven't met in ages. Since 2005, to be exact. At the end of Year 7, I moved to Singapore and she Jakarta. 5 years ago who would have thought that we would meet again in Melbourne after high school? But now we did. Life is indeed full of surprises.
Devi and moi :D
2. And we watched Dear John!!! Starring Channing Tatum!! Omg you don't know how excited I was before the movie. He is my first-ever boy obsession lol. Way before Zac Efron and Ed Westwick came along. Eversince Step Up and She's The Man hahaha. I dint watch him in G.I. Joe though. Cos it's some kind of action movie right?? (And I dunno why he ended up starring with my favourite actresses. Amanda Bynes and Amanda Seyfried. And I have no idea why both of my favorite actress have the name Amanda hahahhaa).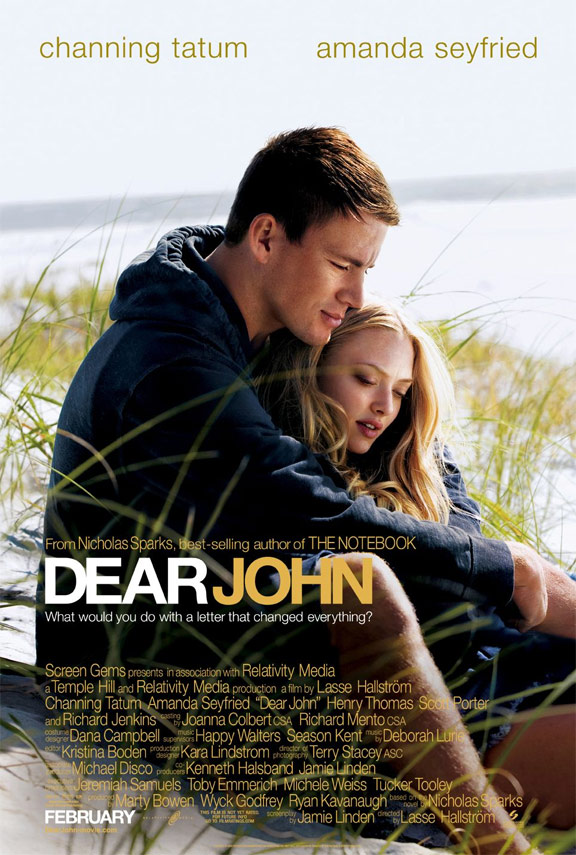 AND DO YOU KNOW HOW HOT CHANNING TATUM LOOKED IN THOSE ARMY UNIFORMS??? It's like I fell in love with him all over again. HAHA. And you know how I always have a thing for guys in
uniform.
I love seeing a couple so in love with each other like that. Haha. But why it has to end that way :( (I'd rather let that Tim/Tom guy died so that they can get married and live happily ever after HAHAHAH. What? I love happy-ending movies cannot meh?)And whyyyyy all Nicholas Sparks' movies must be sad de? (The Notebook, A Walk To Remember). But still..I think it worthed all my 15 bucks. LOL.
3. Then my aunt took us to the countryside on Saturday and we visited the wineyard. I loveeee the ride along the countryside. The pretty houses and the endless fields. But sadly it rained so the sky was gloomy :( Otherwise it would be so prettyyyy. Now let us let the pictures do the rest of the talking.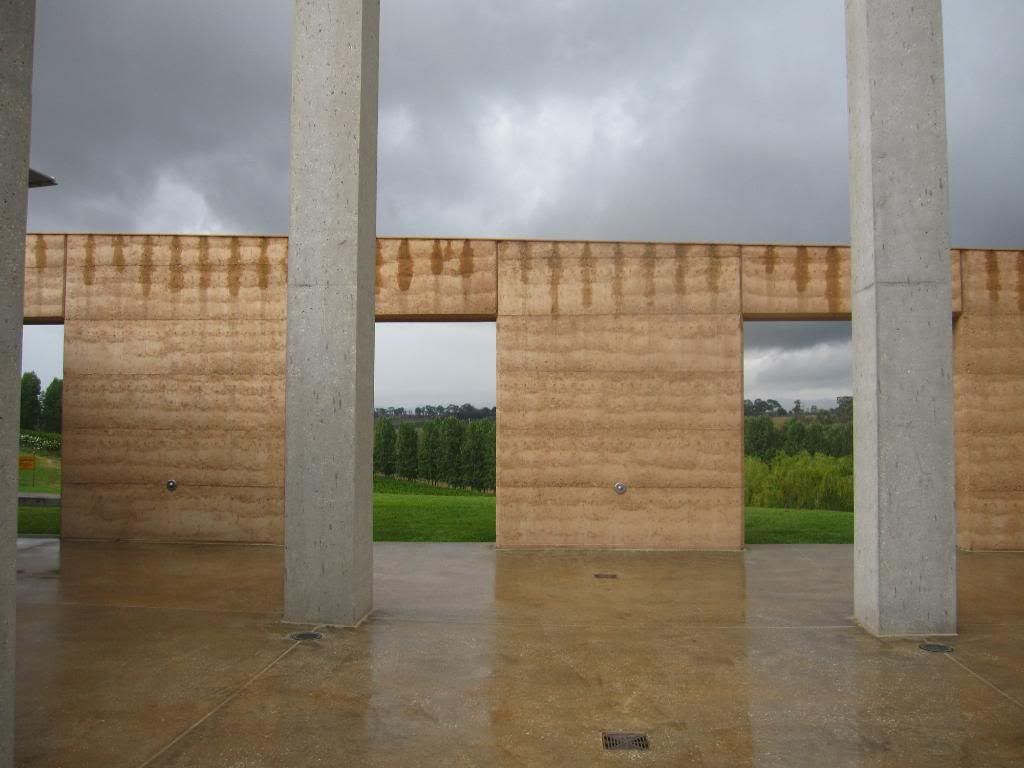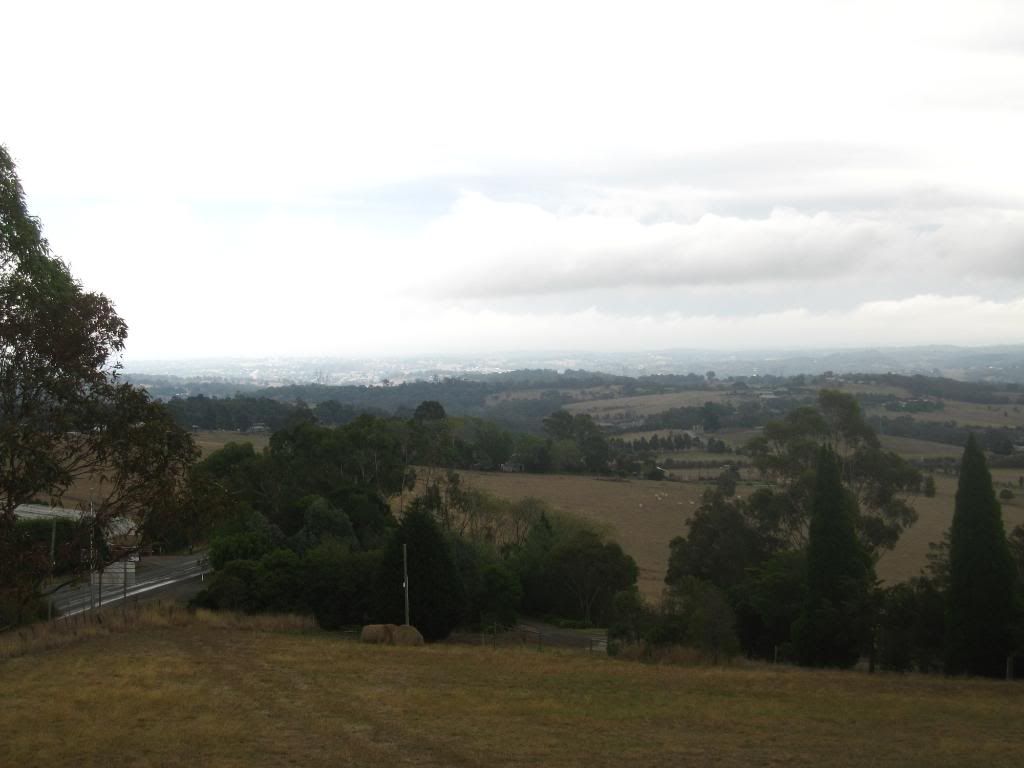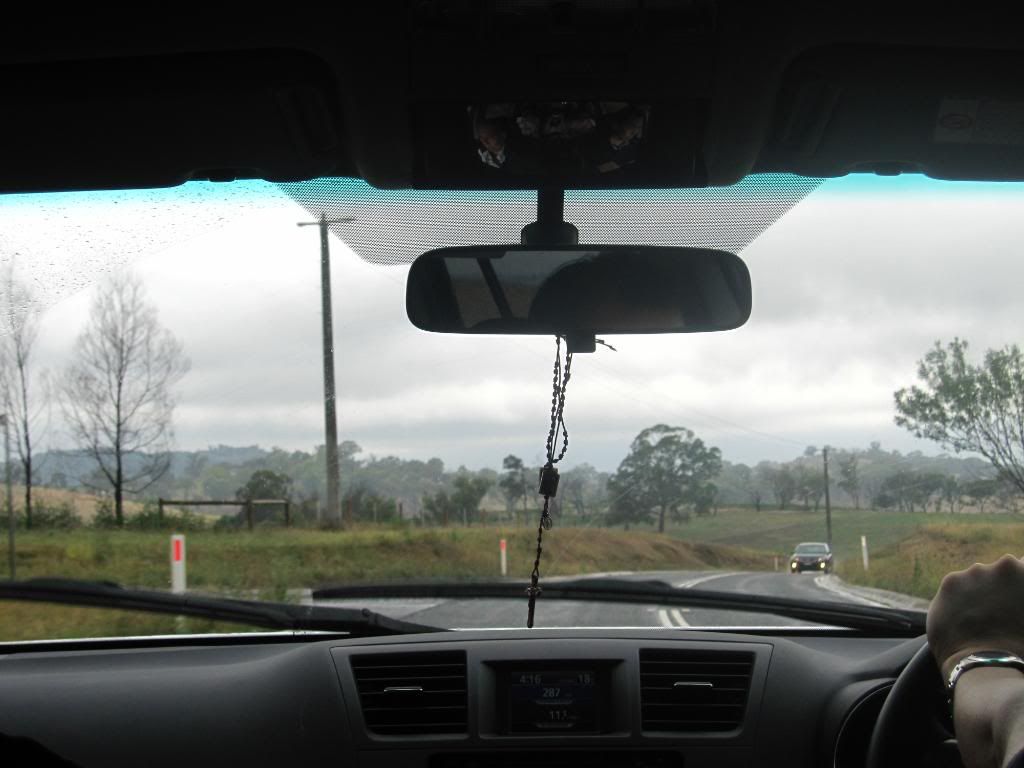 4. On Sunday night we had dinner at an Italian restaurant called Sofia. Look at the portion man.
After eating those mountain of pasta (we shared among the 7 of us), I realised how much I miss Pastamania's bacon aglio:( I have yet to find something similar here:(
5.
Yeah so I found out Mr Thomas Lee is a Melb Uni alumni. I think Mr Jack Tan was from there too lol (I suspect he's now doing his PhD in Melb Uni too, judging from his blog). That's 2 BP teachers. Eh errr Nana said there's a new teacher who graduated from there also. I think she's called Jessie something. Then that's 3. Lol.
6. I'm officially missing Singapore. I miss the faces.. the people.. the company and the places.. I miss the energy and the busyness and the freedom. Here in Melbourne it's so bloody quiet:( I don't like. And I'm like terkekang(You people won't know this, cos at that time I dint have a blog yet lol). And I missed my occassional curry puffs and bubble teas. You know the other time I tried the bubble tea from the shop at Union House (in Mel U) but it tasted too milky. Not nice. Even the colour is almost white:( I should have taken a picture to let you see. Maybe next time lol.
And I know most of my blog readers are my friends from Singapore so hey there, you are missed(: