Went shopping to Docklands yesterday. Bought that 50 bucks leather jacket. Like finally! Super broke now but I'm happy(: It's the end of the month anyway and it's holidays, which means I can just stay at home for these few days until I receive my next month allowance(:
I'm gonna work part-time during this break. Seriously. I gotta return what I took from my savings. Hahaha.
Erm yeah I wore that Bardot military cardigan yesterday! 5 people told me they like my cardigan! :D :D I promised I'll show you a picture right?? I'm gonna show you not just one but two!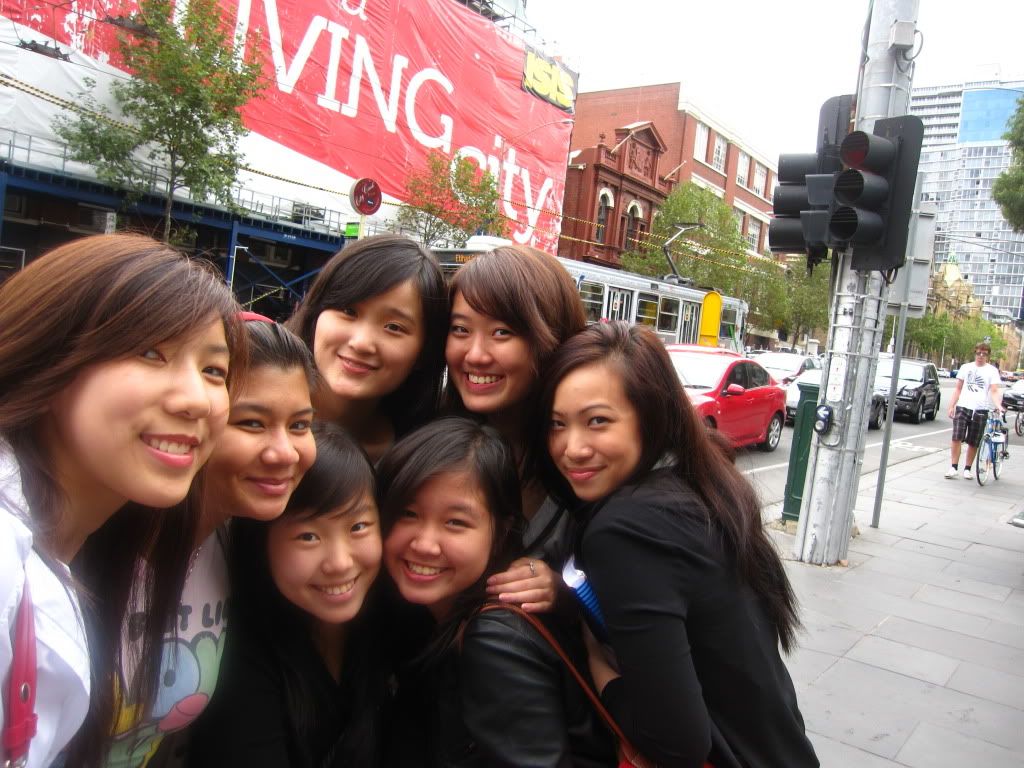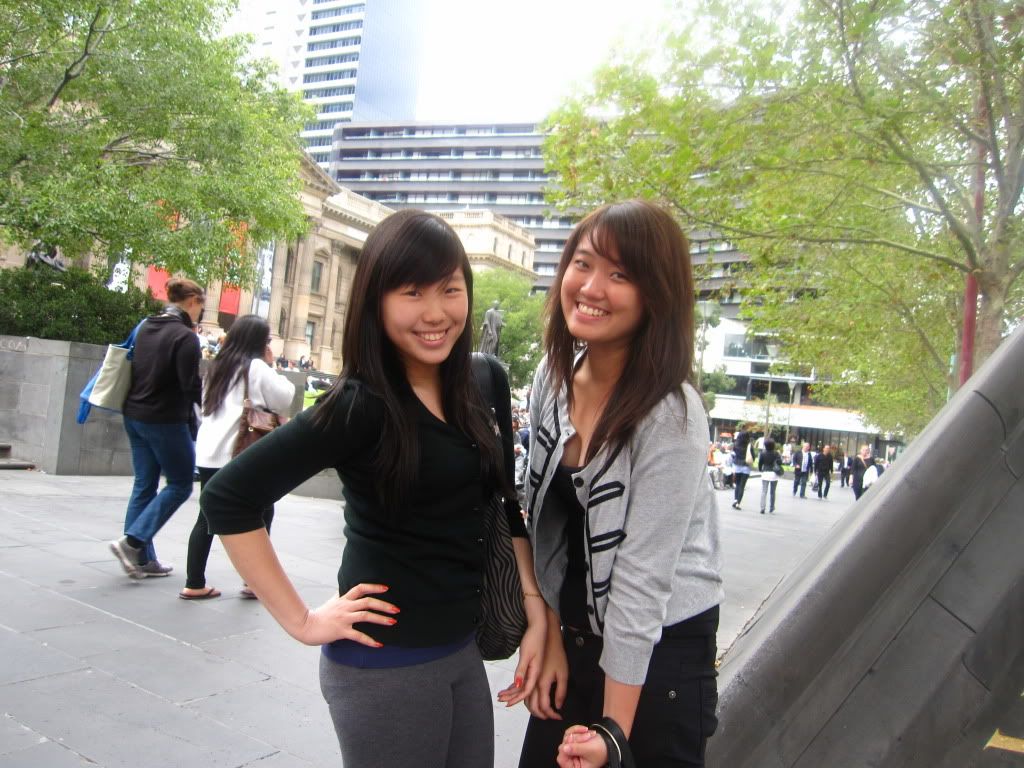 Sorry ah this is the best photo of my cardigan I can show you. I realised I don't have one that shows like full view of it. Hahaha.